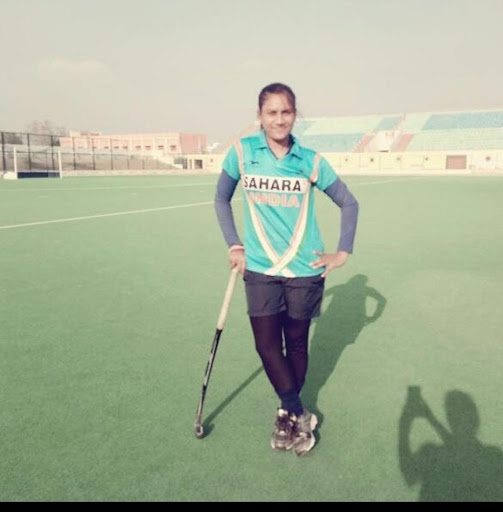 My mother's attention was caught when a girl named Saba Anjum made India proud in hockey internationally. She introduced me to the sport when I was in 6th grade. Saba's story inspired me. The Padma Shri awardee's laurels were incredible. But that's where my story started. My mother- my pillar of support. She's the reason […]
Whenever we run, jump, intercept and do a long-distance event we use our muscle stores of creatinine, glycogen, and fat stores to replenish us with energy. Along with this comes the microdamage in the muscles and the change in the structural integrity of the connective tissues surrounding it.
Menstruation has long been subject to uninformed preconceived notions in our society and as a result of the same, has also been largely overlooked with regard to its interplay with the journey of female athletes.